Thank you for visiting Prestige Locksmith today. While you are here we invite you to browse our websites pages. Check out our highly specialized locksmith services that we offer. After you have hired our services make sure that you leave a Yelp review for us. Your review matters because it helps us keep costs low. Providing a professional locksmith service at a low price. Good ol' fashioned locksmith business ethics and craftsmanship.
We are proud to be known as Prestige Locksmith!
Our family owned San Diego locksmith company specializes in residential, commercial and automotive locksmith services. Whether you need a local locksmith to install a high security dead bolt or if you need a commercial locksmith to perform a security audit on your property, our reliable San Diego locksmith services will help you. You can relax because you are in good hands. Trust the pro's! Call us now (858)353-7430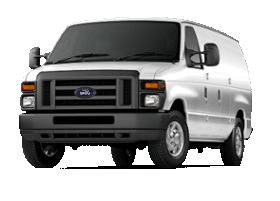 Professional locksmith services in San Diego. Serving you!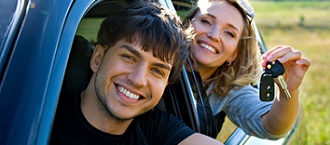 We're there when you need us! No matter what day or time, weekends or holiday's,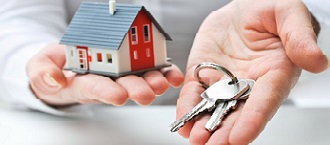 Help! I have lost my keys and now I am locked out of my house! Look no further,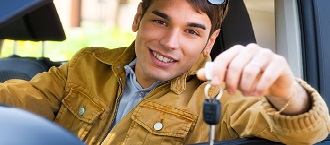 Never feel stuck ever again! You can always be rest assured with our first rate/reliable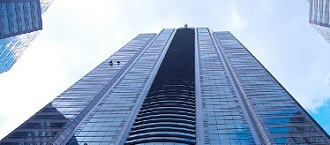 Prestige Locksmith commercial locksmith services are San Diego's highest rated.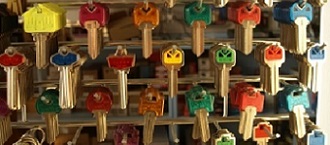 Prestige Locksmith is a full service mobile key cutting, key replacement and key duplication service.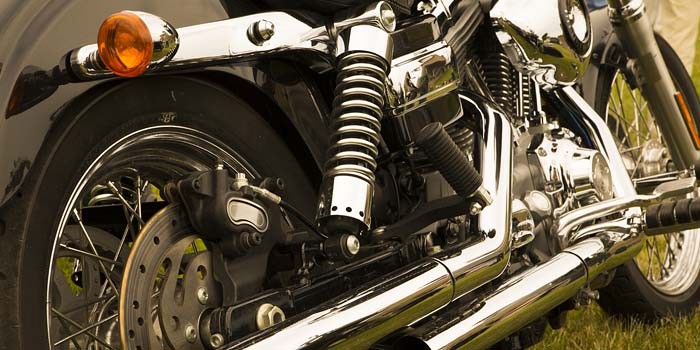 Welcome to our motorcycle locksmith page. We have put particular emphasis on the motorcycle locksmith
Prestige Locksmith –
Your

San Diego Locksmith.

Hello, my name is Avishay "Shy" Lavy and I am the owner of Prestige Locksmith. I would like to personally welcome you to browse the locksmith services on my website. While you are here be sure to read all of our 5 star reviews on our Google+ and on our Yelp page. I look forward to serving you. – Shy Lavy (Owner)
Hire Shy as your San Diego locksmith
Experience the difference that working with a professional owner/operated locksmith will make to your peace of mind. Imagine excellent value, craftsmanship and old fashioned values. That's the Prestige Locksmith way!
We are Licensed Bonded & Insured California LIC.# LCO5056
Contact Us Today
(858)353-7430
Tien T.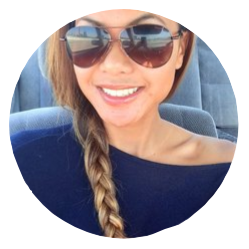 Shy the locksmith got to me in 15 mins and had the keys made in less than 20. Definitely recommend this locksmith! —Tien T.
Angelo C.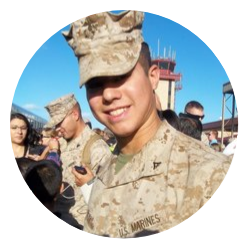 Made me brand new keys and gave me a good price. I highly recommend this technician. Very polite and very professional. 5 Stars! —Angelo C.
Adrienne K.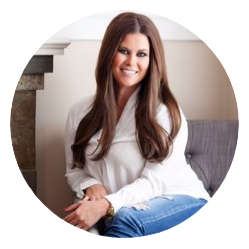 Shy is the bomb! He arrived within a half hour to rekey our locks and was as friendly and professional as can be! —Adrienne K.
2016-05-19T01:08:45+00:00
https://sandiegocitylocksmith.com/testimonials/yelp-1/
Lina S.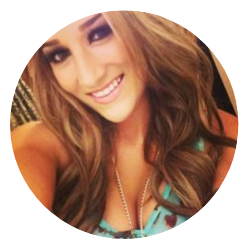 Ahhh seriously what a life saver! Avishay is awesome! He was extremely fast! Amazing customer service! —Lina S.
Andrew A.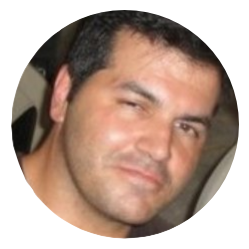 It doesn't get any better than this!  Shy was not only extremely fast and efficient, but extraordinarily courteous and helpful. —Andrew A.
Clare N.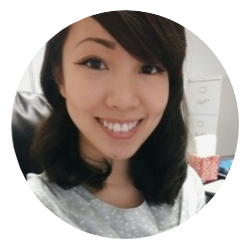 Great service, great guy, and would definitely recommend anyone to him. If I ever get locked out again (let's hope not!) —Clare N.
2016-05-19T01:12:18+00:00
https://sandiegocitylocksmith.com/testimonials/yelp-2/
Lisa Marie B.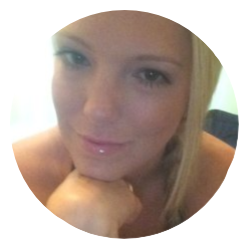 Shy came to our rescue! He was extremely nice, knowledgeable and gave us a great price.  —Lisa Marie B.
Kurt N.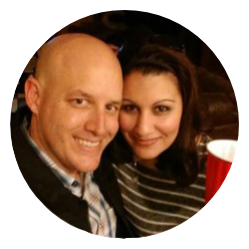 Super fast communication via Yelp messages and responded with the best price quote out of 8 quotes I received via Yelp. —Kurt N.
Jon R.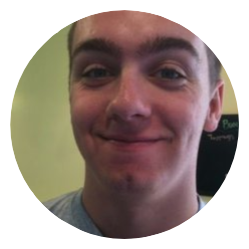 I don't often post Yelp reviews but I really wanted to recognize the great work from Prestige. Quality work at a reasonable cost. —Jon N.
2016-05-19T01:29:28+00:00
https://sandiegocitylocksmith.com/testimonials/yelp-3/
What locksmith service in
San Diego do you need
help with today?
We Accept Major Credit
Cards Companies